Questions about products and water filtration
MAVEA Product Questions
Yes, these are available for purchase on Amazon.com**.
**Please note the design of the memo may be different than the one you have, but the size and functionality is the same.
No, unfortunately the Smart Meter's are no longer available. However, your pitcher/filter(s) will still work perfectly, even without the meter. You will just need to set a reminder to change it out approximately every 2 months or so.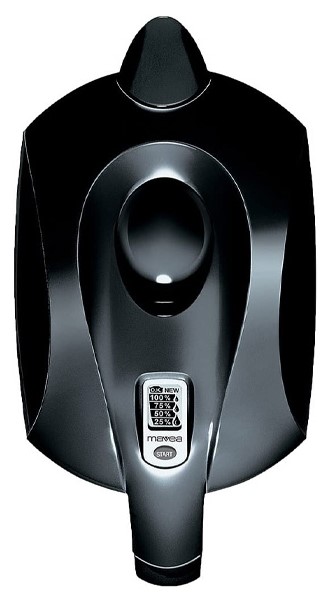 No, unfortunately there is no way to replace the battery.
We do not have spout cover replacements available.
We no longer manufacture Mavea pitchers.
The shelf life is 4 years. After that time, it is recommended to dispose.
We no longer have a recycling program partnership with any retailers though we are looking to reinstate this hopefully within the next year.
Our filters are effective at reducing a variety of contaminants but are only certified against NSF/ANSI Standards 42 and 53 (as applicable to your filter type) for reduction of chlorine taste and odor (42), benzene, copper, and mercury (53). Our products are also certified NSF/ANSI Standard 372 for lead-free materials.
To activate your filter, immerse in cold water for a few seconds and shake to remove excess air.
Push filter firmly into dispenser reservoir to secure placement.
All of our products are BPA Free.